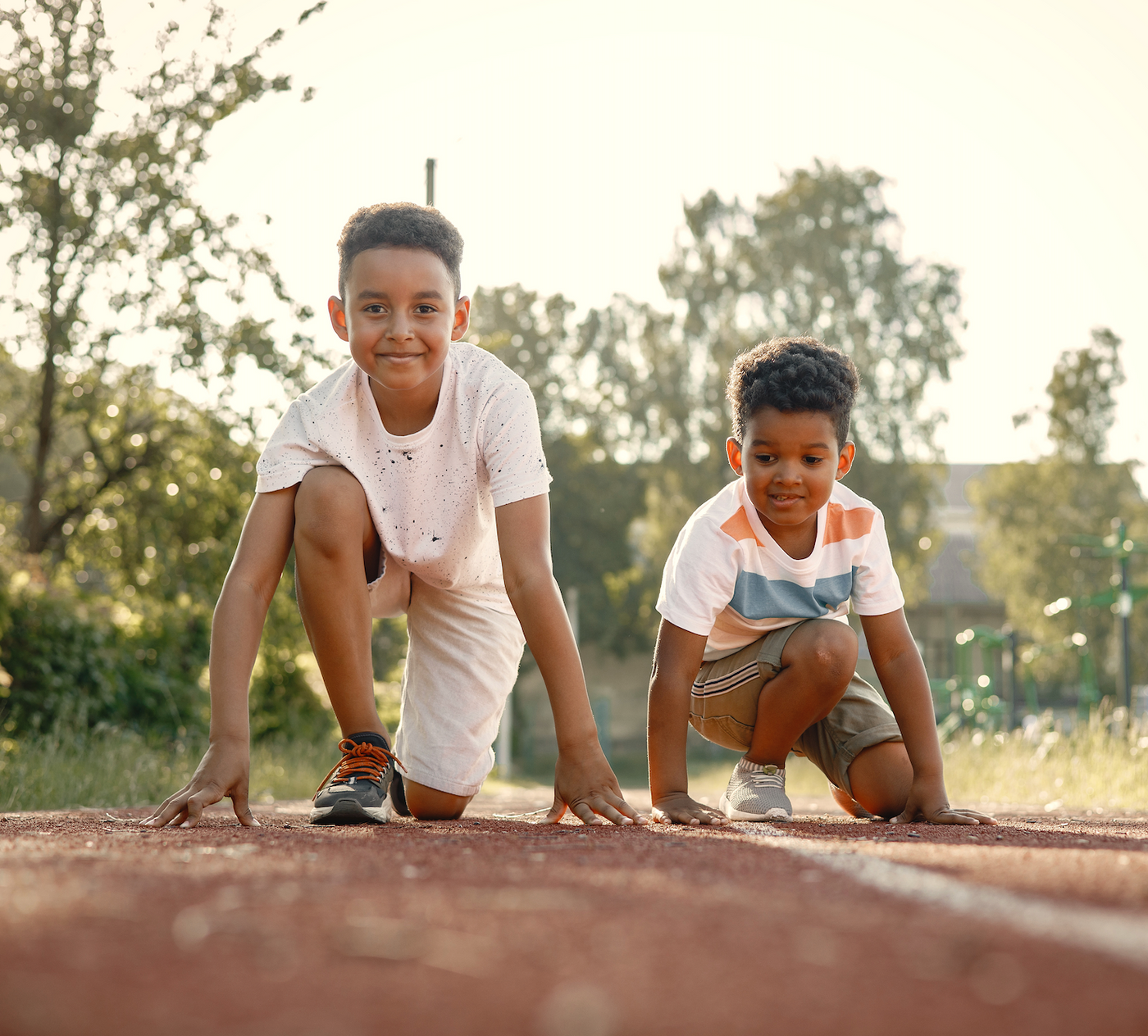 IMPACT
We've teamed up with GiveBackTrack.org to support high school student athletes from less fortunate backgrounds with the equipment to help elevate their performances. Youths from low income homes are 6 times more likely to quit sports due to financial costs. We donate track spikes on a regular basis to Give Back Track to help make a difference and with the average track spikes now costing over $100 help is needed more than ever.
We support the next generation of track and field athletes.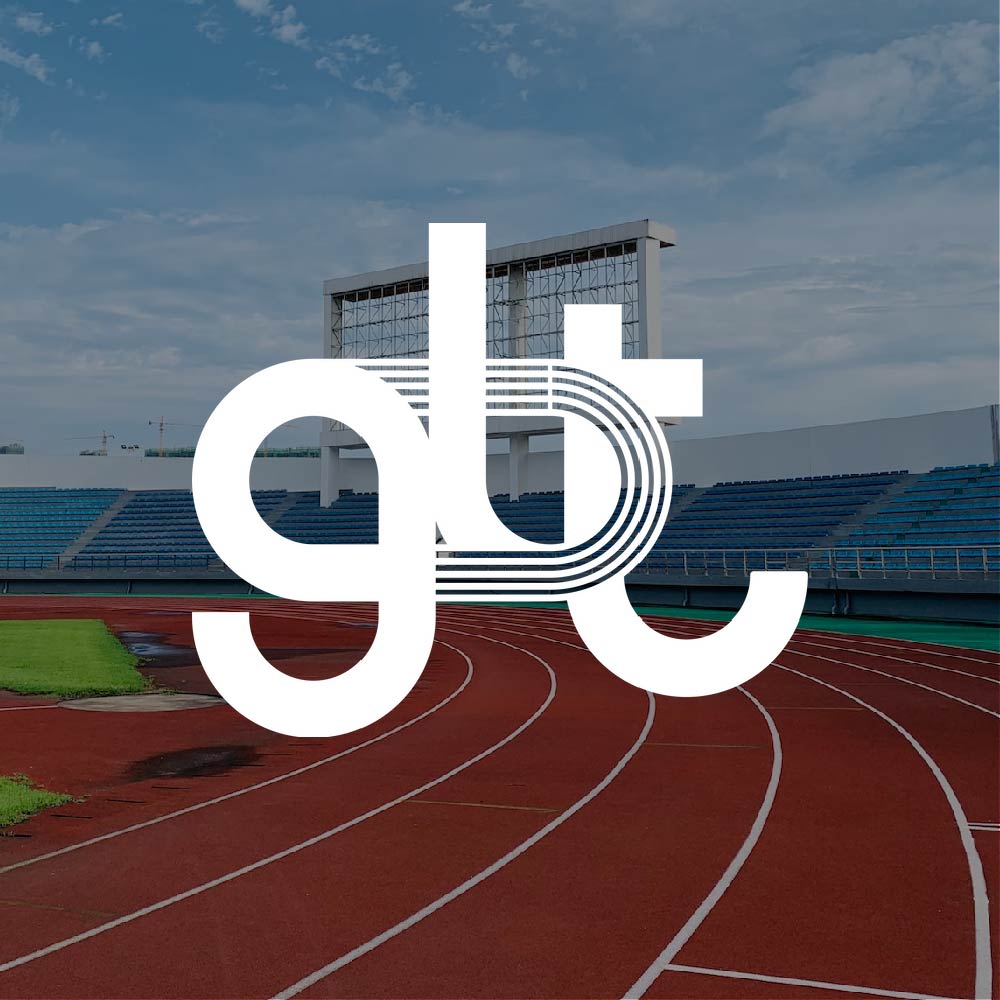 The Story Behind
Give Back Track
Give Back Track is a registered 501(c)(3) non-profit organization that relies on donations to support high school student athletes in need. Donations will immediately impact the future generation of track and field athletes. The founder Kim attended countless middle school and high school track and field meets where she witnessed how many student athletes did not have the proper footwear to compete in, she knew she wanted to help and that is when the idea of Give Back Track first began.
Are you ready to make a difference?
Support Youth Athletes
Get Involved
After you make a purchase from us we encourage you to donate your old track spikes to Give Back Track who will pass them onto youth athletes in need. Give Back Track will even send you a shipping label, so it costs you nothing.